About
We are happy to welcome you at third edition of WinterEnd Blues festival! Cozy Minsk city will meet you with its snowy streets, illuminated with soft languid street lights.
Master-classes of foreign teachers, winners and finalists of many of blues competitions. We saw those guys at work, they definitely have some blues to show us!
Two grand parties with live music! From classic blues to fusion - for sure, belorussian musicions will touch the soul of every dancer! And of course competitions! Great opportunity to check your skills.
Don't miss it! Lets warm up this winter under the great sound of the blues!
How it was
Fabien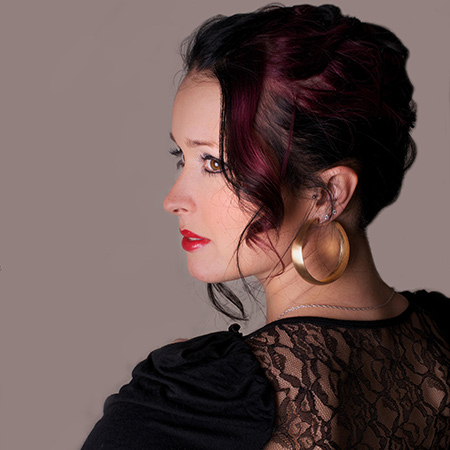 Lisa
Dmitrij
Karina
Celso
Lisa
Bronze
Study blues less than 1 year
: You just started to learn Blues Dancing and you cannot stop dancing. You know basic moves and how to lead or follow.
Silver
Study Blues 1-2 years
: You are comfortable with leading or/and following and know plenty of moves. You also attended international workshops and go to parties/social nights regularly.
Gold
Study Blues More than 2 years
: You have been dancing Blues for several years, traveling, competing and performing. You want to learn deep technical aspects of the movements and Blues culture as well.
Time Schedule.
Etazh Larry - Str. Gikalo 5, 2 floor.
Program
Places
Thursday and Sunday - pre-paty and after-party at TNT Rock Club.
For those who would like to warm up on preparty on Thursday before festival and for whom main parties are not anough and would like to dance more on afterparty on Sunday we are glad to announce that both preparty and afterpaty will be at the same place, TnT bar. This is a place with cozy rock atmosphere placed in the center of the city, it has delicious cuisine and nice bar with a lot of drinks and it's own tinctures. Address: Str. Revaliucyjnaja, 9
Friday and Saturday - main party at Event Space.
The main parties of WinterEnd Blues will in the same place as previous year, which you sure would like! "Event Space" - a very cozy place not far from the center of the city. Just 7 min from the subway, it has 2 ballrooms: Blues and Fusion, mini-bar and lounge zone. We will send the details about how to get there to every participant of the festival as soon as possible. Can't wait! Address: Str. Oktyabrskaya, 16A
Hot Engines Band
Hot Engines Band is the band that consists of professional musicians as well as experienced dancers. They play blues music for dancing. Slow and fast. Gentle and melodic as well as fun and groovy. They play not only in Russia, but also in other countries like Lithuania, Belarus, Ukraine. On WinterEnd 2017 they played with not full amount of their members, but they still rocked the dancefloor and could find a way to heart of each dancer. This time we expect them to come with all their members and this means that the sound will be even richer and more powerful.
Big Daddy Blues
Big Daddy Blues is an experienced team, they perform on Minsk scene for years with very different styles of blues. And for dancers they prepared a special set! Can't wait!
Eightandout
Eightandout - amazing vocal and beautiful melody of harmonica help them to create their own unique style. They are constantly playing at our festivals and that means that they definitely know how to make dancer dive into the world of music.
Cross B. Band
Cross B. Band - it's soulful atmosphere, sensual and drive music! Those guys were in the list of best Belarussian blues bands for several times, and they are preparing a special program for us. Please meet CROSS B. BAND!
NoNameBluesBand
NoNameBluesBand - this band plays in the style that you can call "Blues fusion". The recipe of fusion cake is simple:the cake base is from strong close jazz vocal, melodic guitar, voiced percussion and groove bass; the cream is from hit and almost hit songs, updated special for dancers; the filling is made from both dancing and musical experience of the musicians; add all that with tasty cherry from rhythmic whipping and pauses. Bon appetit and see you soon on the dancefloor!
Competitions
Parties
TNT Rock Club - Str. Revaliucyjnaja, 9.
Event Space - Str. Oktyabrskaya, 16A.
Classes
Etazh Larry - Str. Gikalo 5, 2 floor.
Call Us
+375(29)698-52-00
+375(29)252-88-15
Email